Easyeditors Website Systems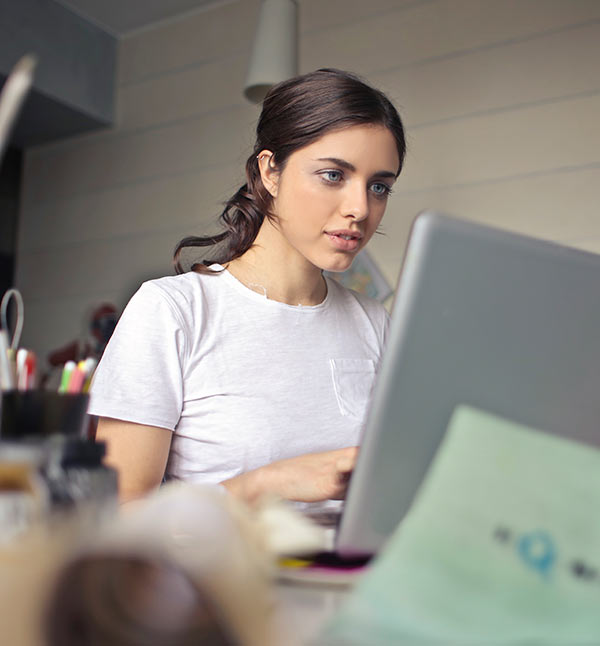 What do we provide?
Complete website system with Unlimited Pages or Shopping cart with Unlimited Products.
Professional hosting with daily backups. You do not have to build it, we build it for you.
Custom Applications and web development. You get to nominate what you want.
Optional delivery systems including customized web based licence key verification and Authorization.
There are NO advertisements, NO pop-ups, just professional clean hosting.
How long does it take?
The Website Systems & Shopping Carts  take approx 5 – 10 working days.(But can take longer if custom scripts and applications are required).
Ask us for an obligation free quote!
There are many possible plugins and options, just ask!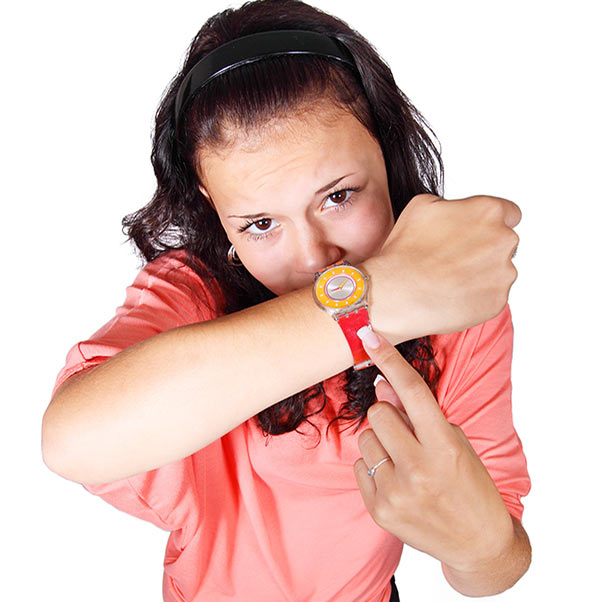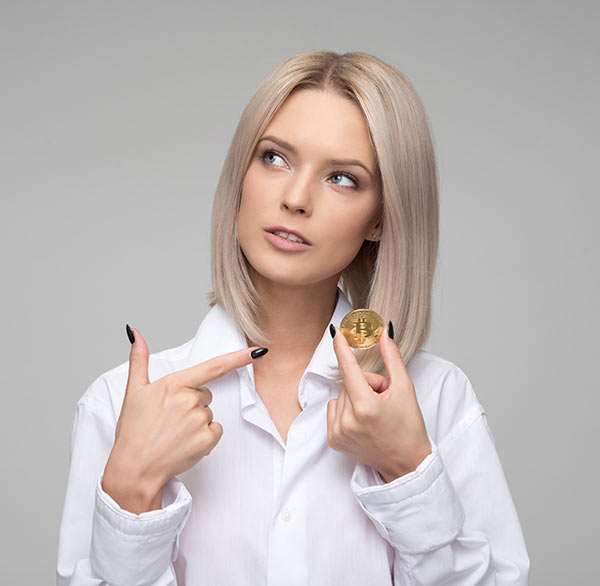 How Much does it cost?
The Website System is between AUD $500.00 + GST – $1200 + GST Including Domain cost and SSL (1 domain), support & 12 months Hosting fees. Renewal after 12 months is AUD220.00 + GST.
The Shopping cart System is AUD $600.00 + GST – $1200 + GST Including Domain cost (1 domain) and SSL, support & 12 months Hosting fees. Renewal after 12 months is AUD300.00 + GST. which includes an SSL (HTTPS) certificate.
Systems vary according to your delivery requirements (Video, and additional applications) Contact us for a quote!
Managed Server and website Service
We offer highly scalable and easily configurable managed Virtual Private Server (VPS) hosting plans for every budget. Our flexible managed VPS hosting packages are perfect for those who are starting or growing their online presence. You get on with running your business, while we take care of the website infrastructure and hosting environment to keep it running smoothly.
We provide the complete site (with shopping cart and SSL certificate as an option) we build it and manage it for you, and do backups, and upgrades, and updates for you. You can log in at any time and edit/change content add products and prices, and notify us if you have any issues or are unsure of how to do any editing. Our costs include support and services, including one domain and unlimited space for your site and emails.